Down Syndrome Day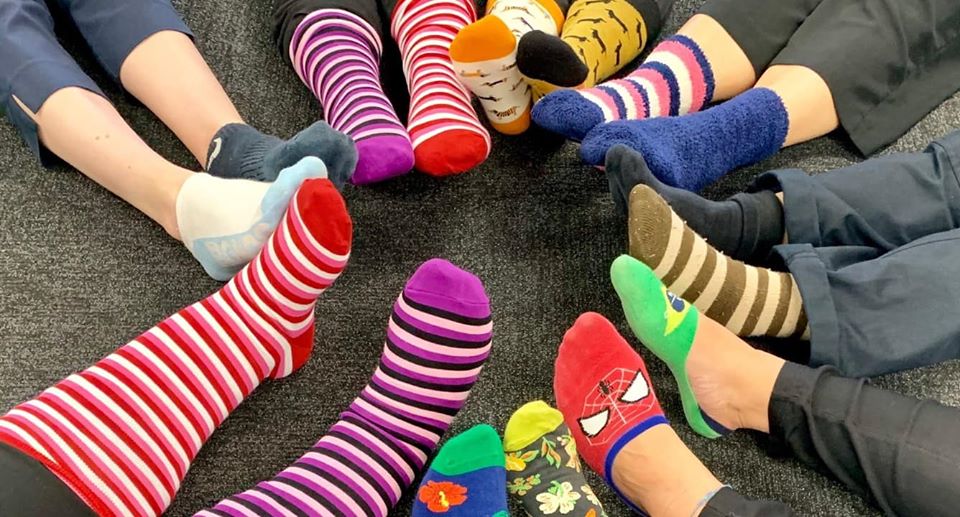 For Down Syndrome Awareness day, we asked our children to show their socks and they sent in photos of some funny and odd socks in support of the day.
We at Blennerville N.S. love to teach our students about the importance and beauty of inclusion and awareness for all . We will also welcome a student who has Down Syndrome into our school community in Junior infants in September.
Slideshow can be seen here.