Senior Infant Shop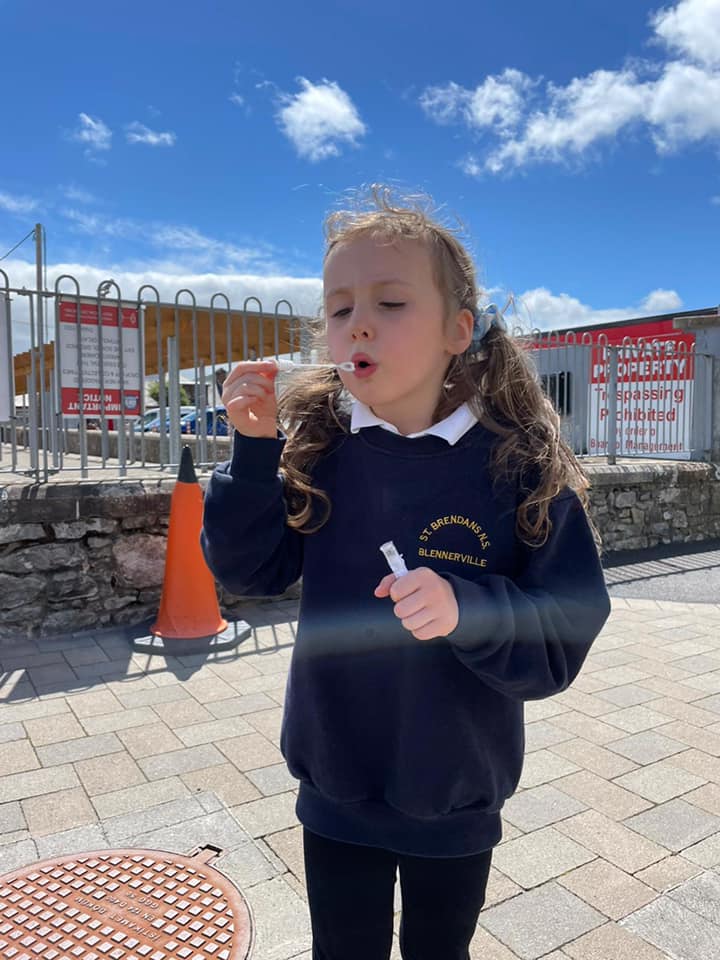 Senior Infant shop:
The Senior Infants shop was very busy this month. For sale there were bubbles, sweets, custom made jewellery and also skipping ropes and cushions for hire. Things were great value ranging from 1c to 10c and children had a choice of how they spent their coins with a maximum of 2 items being allowed each. There was a pre-order option on the homemade jewellery!
The following week, the Senior Infants had iPads, headphones, Bluebots and accessories, jigsaws and jewellery for teddy bears.
Unsurprisingly, the iPads were sold out but the shop has promised that the shelves will be restocked the very next day. The children logged on to their Seesaw and looked back on all the things they have done in Senior Infants. The boys had lots of fun with the Bluebots designing mazes and a McDonald's Drive Thru!
Well done to Ms Dinan on this great idea for teaching money concepts.