STEM Kerry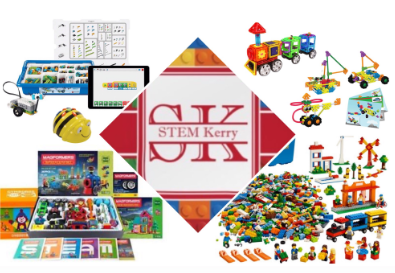 We are very lucky to be involved in a project called STEM Kerry.
We are part of a cluster of schools involved in this initiative which is funded by the School Excellence Fund (SEF) and supported by Department of Education and the PDST.
The SEF encourages collaboration in the use of digital technology, STEM (Science, Technology, Engineering and Maths), leadership and creativity. It is a very exciting initiative allowing schools and teachers the opportunity to work together and share good practises while focusing on developing the important skills that our children need to thrive in the future.
To find out more about our project, our partner schools and the work our pupils are involved in, please visit our STEM KERRY website and select our school Blennerville for lots of photos and information on the work done in year 1 already.
Thanks to Ms Rose O'Connor for all her hard work on this project from 2018-2020.