STEM WEBSITE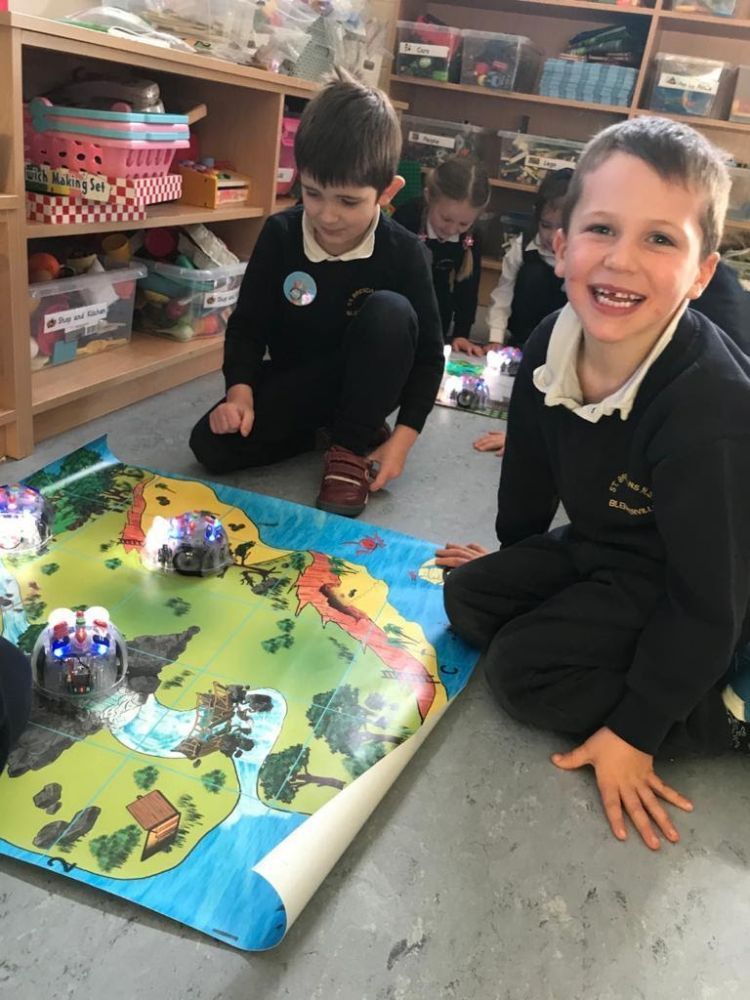 We are Year 3 of a school cluster STEM project, which Ms Rose O'Connor has manned for us.
CLICK HERE to bring you straight to the special website that our school has featured on.
There has been a link to it on this website all along, but a lot haven't viewed it and we thought people might need a reminder about how BRILLIANT it is. You can see our children by clicking on our school name on the top and watch videos of children explaining their LEGO builds. Please take the time to have a look at this as so many children and Ms O'Connor have invested SO much time into this website. As you might have read in the Newsletter, we received €2,500 as a reward for taking part in this cluster group. It will be invested in more LEGO Prime and Bee-Bots for our school to KEEP! Thanks SO MUCH Ms O'Connor for all this work you have done for us and for the fabulous website.